Last year, I wrote a blog post on the best beard products where I explained the purpose of each product and highlighted some great products to use within these categories. To this day, it is one of my most popular grooming posts, so I thought I'd write an updated version, highlighting some new products on the market.
EShave Mandarin Shave Soap with Nickel Bowl, £19 from Mankind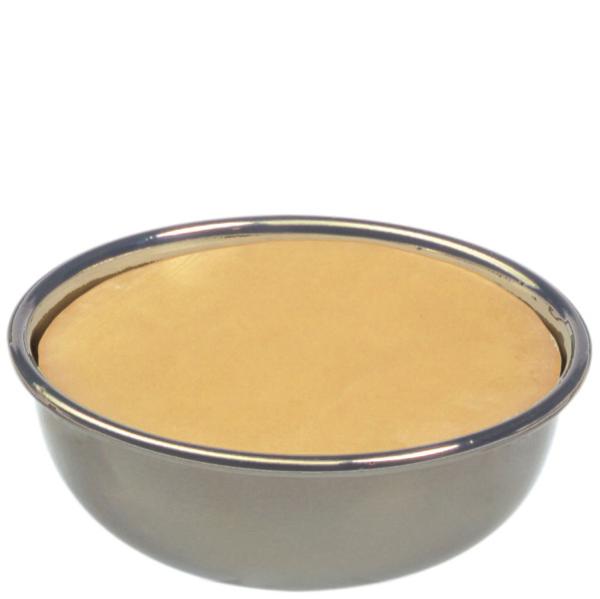 I only recently started using a shaving brush and soap method to shave my neck hair and hair around my moustache. There's something about lathering up the soap and applying it to your neck that makes you feel like a groomed gentleman. I'm particularly fond of  EShave's Mandarin soap, whilst using this method. When applied with a badger hair brush, it lathers into a foamy, moisturising consistency allowing the razor to glide over the skin for a closer shave.
Hawkins & Brimble Elemi & Ginseng Post Shave Balm, £85 from Not On The Highstreet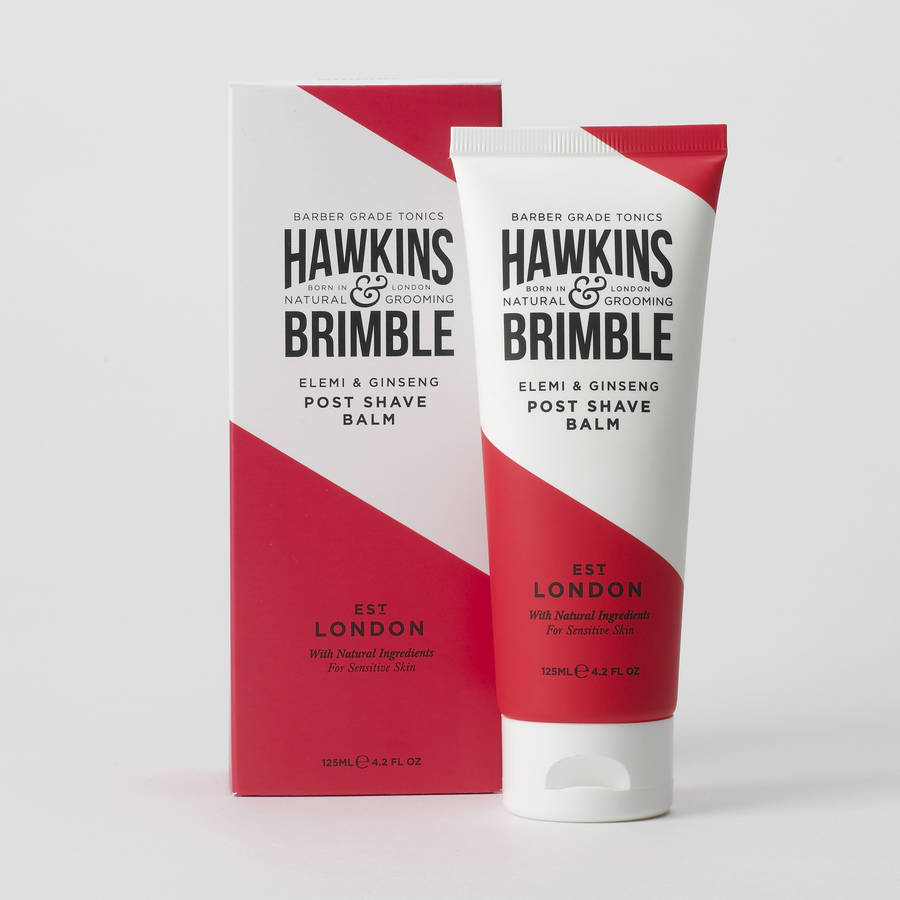 Relatively new to the market, Hawkins & Brimble have created a fantastic post shave balm using a range of essential oils, proven to alleviate any post-shave dryness. My skin tends to be really dry and flakey after shaving my neck, so this is my go-to product to illuminate post-shave skin issues such as dryness, redness and to restore essential oils in the skin, stripped by shaving.
Jack Black Beard Oil, £19.50 from Mankind
What I like about Jack Black Beard Oil, is that although it is an oil, it almost feels like a good quality serum in your hands. I think this is quite important, as when beard oils are too oily, they can run off the palm of your hand before it has even made contact with your face. I tried and tested the oil on my beard, which is pretty coarse and prone to itchiness, it instantly softened the bristles, which is down to its ingredients, which include Kalahari Melon Oil & Vitamin E. The scent wasn't too overpowering. I really like the design of the bottle as well – it has a lid that can be secured to avoid leakage and is a generous size for a beard oil.
Murdock London Beard Moisturiser, £24 from Murdock London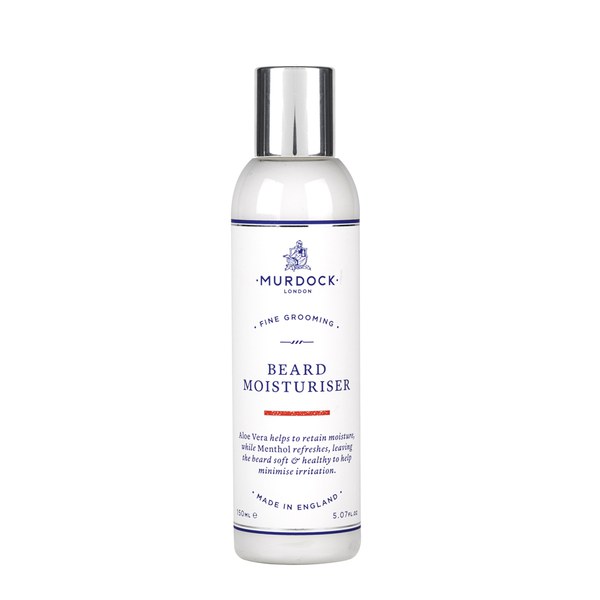 So here's a new one for you – a beard moisturiser! Grooming specialists and leading barbershop, Murdock London have created a great all-around moisturiser perfect for retaining moisture to dry beards and soften bristles. It's heavily scented with Quince Oakmoss, which smells British, Gentry and traditional.  The formula is non-greasy and can be used on other areas of the face, requiring some extra moisture.
Remington Beard Boss Trimmer, £17.99 from Superdrug
I was recently on the search for a beard trimmer, which can lock its grade into place and leave a non-patchy appearance and I certainly found it, in Remington's Beard Boss Trimmer. At £17.99, it is an absolute steal. I like the way the trimmer rests against your face to get the closest cut. I've been using the 3mm gradient, since starting to use this.
In terms of time required to get your beard in shape, I would suggest around 15-30 mins every couple of days – which according to recent research by TENA MEN is about the same time nearly 50% of men spend getting ready for a night out. Your beards a work of art you wear on your face daily, so take the time to understand your facial hair, prep and post-shave care and experiment with different shapes and contours.
With it being Men's Health Week, I'd like a share a few other stats brought to The Discerning Man by TENA MEN, which demonstrate how much time us guys put into male grooming, compared to thinking about our bladder health:
51% of men spend less than £5 a month on grooming products
21% of men would go on a date without doing their hair
84% of men do not feel less masculine being 'well groomed'
*This is a sponsored post with TENA MEN, all opinions expressed are all mine and not that of TENA MEN.